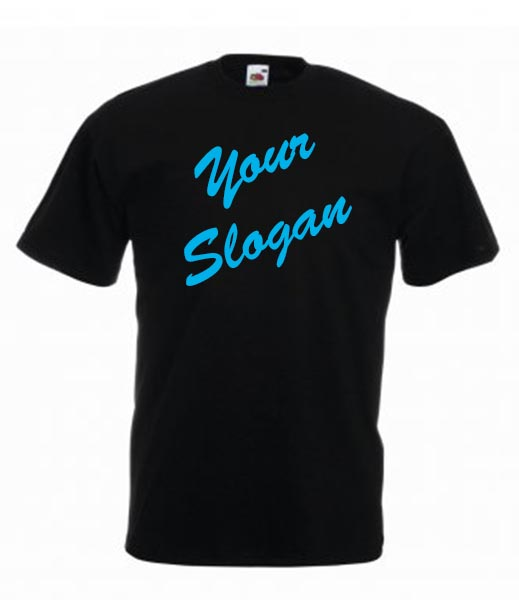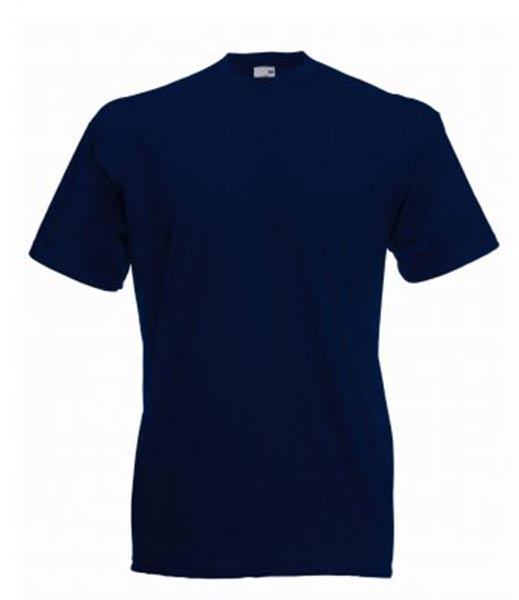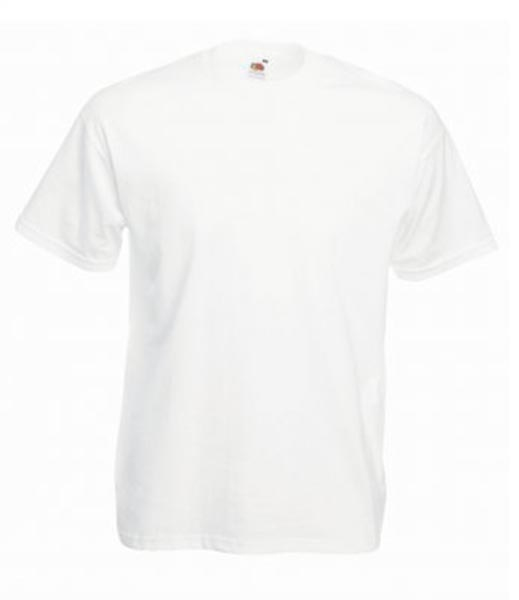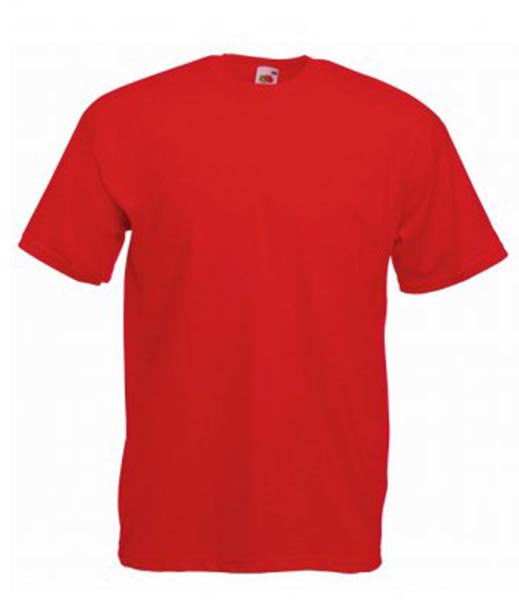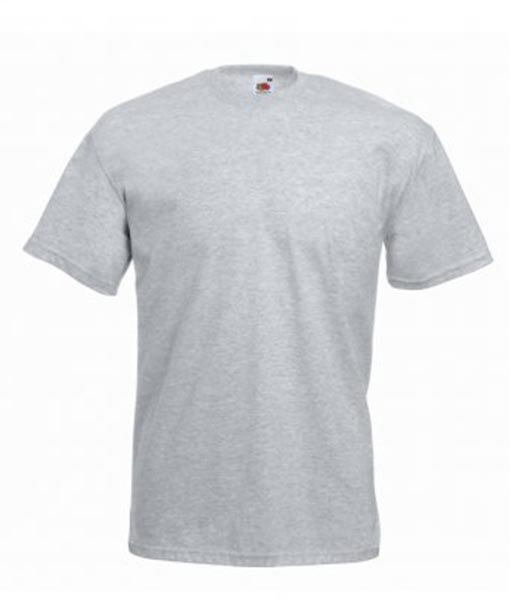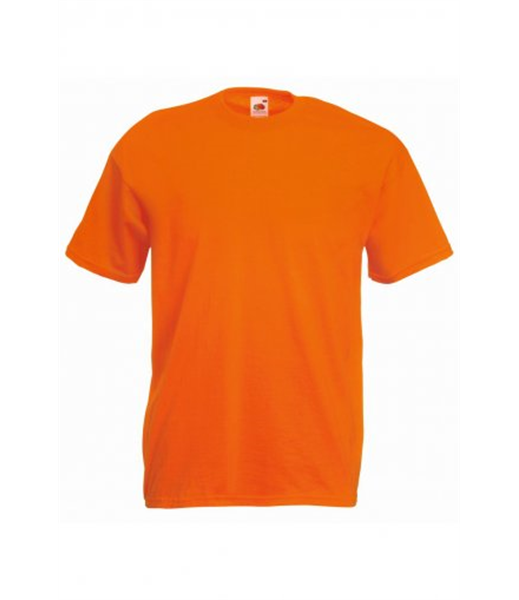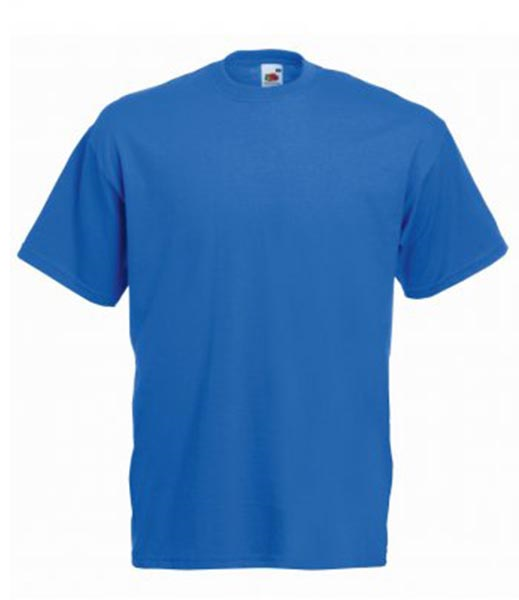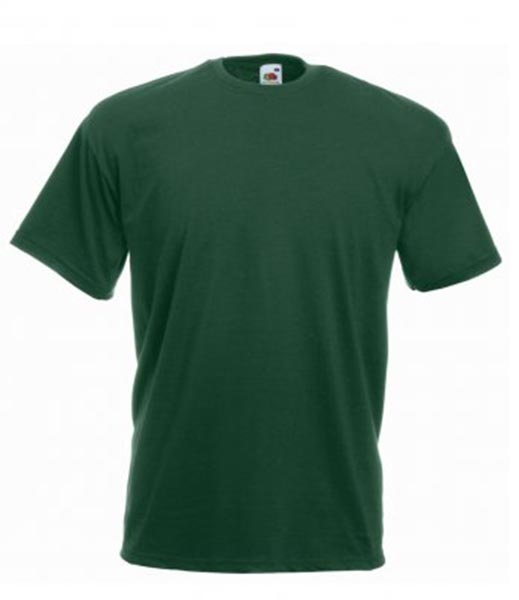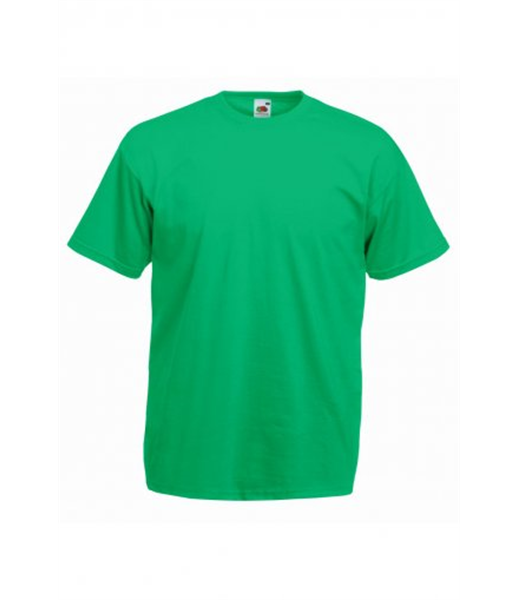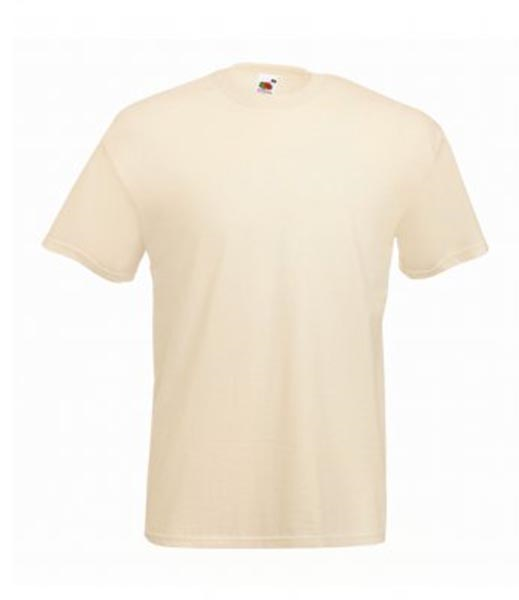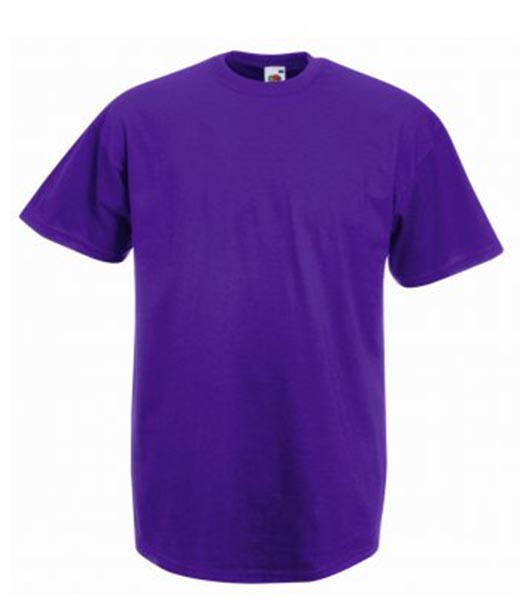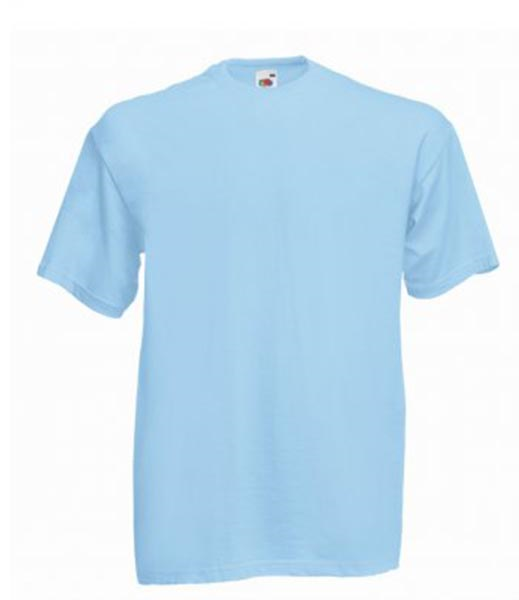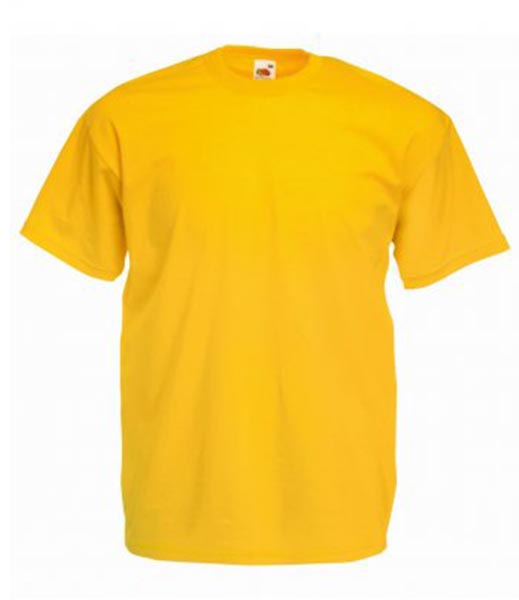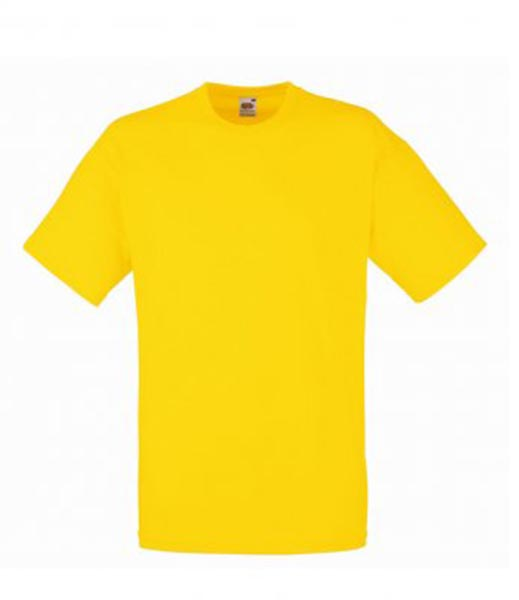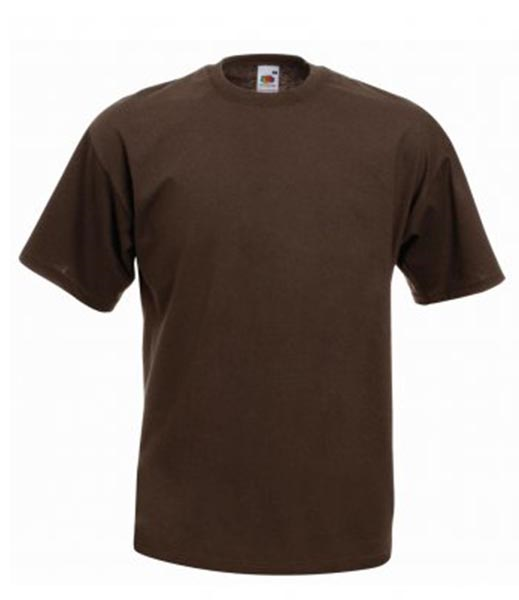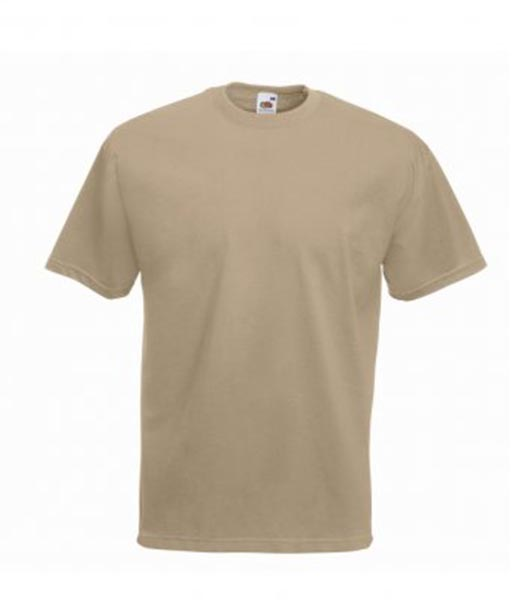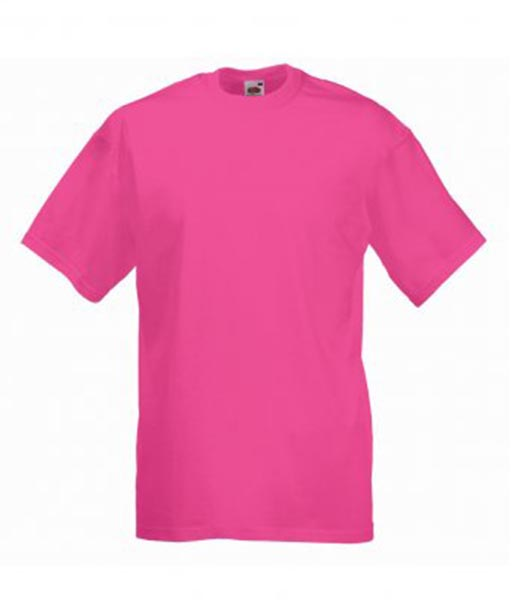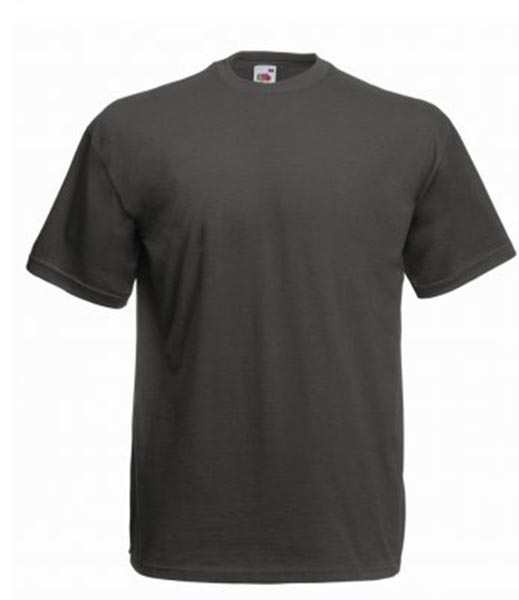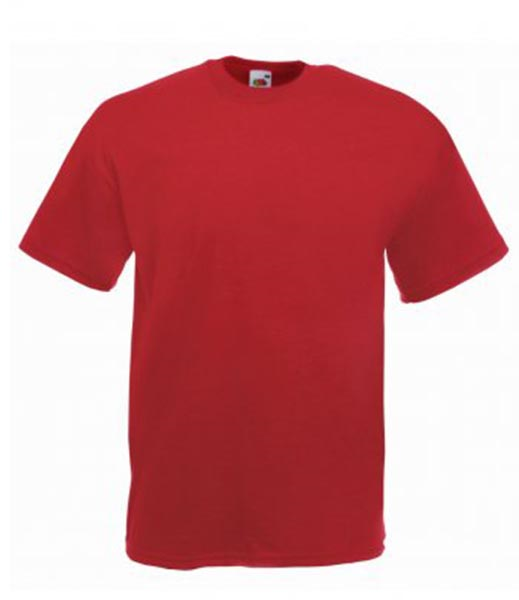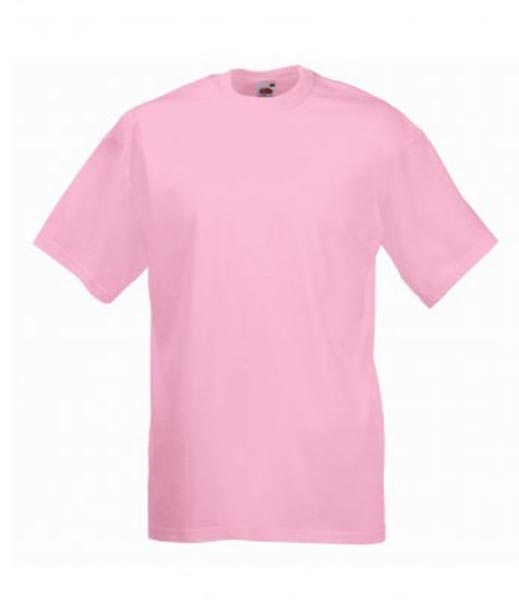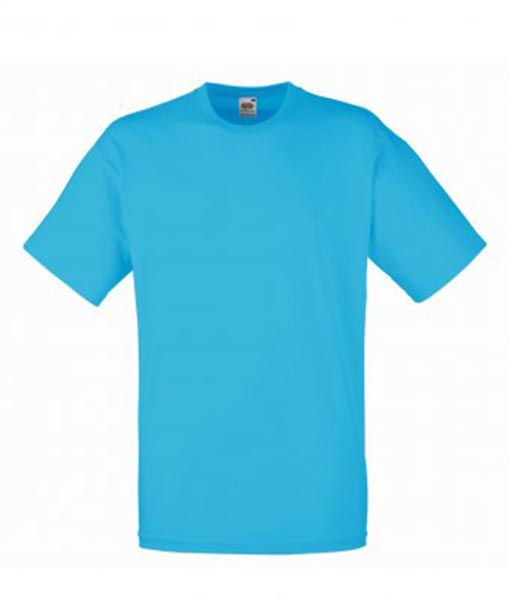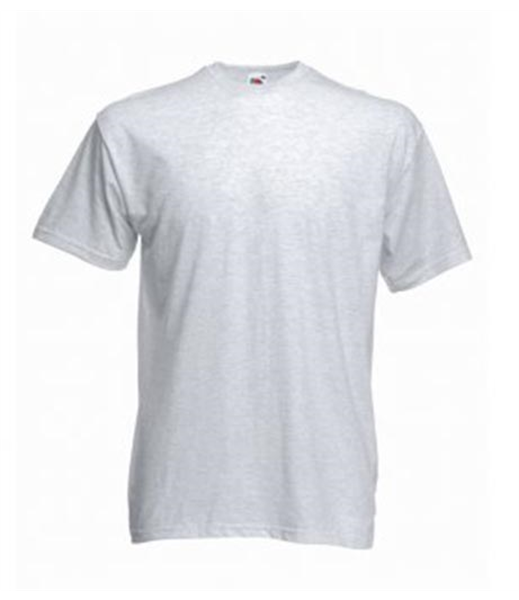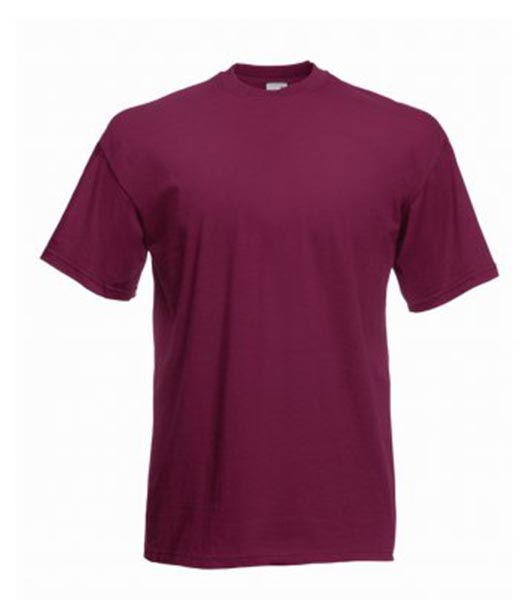 Product Code:
CLN-SS6
100x Fruit of the Loom Value T-Shirt with free print
Price:
£3.89

(£4.67 inc. VAT)
Our offer on this product is for 100+ T-Shirts in any combination of sizes but they all must be the same colour. This comes with 1 free single colour print any size up to A3 on the T-Shirt.
One Free Single Colour Print (Any Size & location)
£4.67 (including VAT) per T-Shirt with print
Minimum Order 100 T-Shirts
Free Set Up Charge
Free Delivery
Add second logo from £0.99 per item
Add a second colour from £0.64 per item
Please send second logo or colour requests in 'special instructions' found on the checkout page.

Fruit of the loom SS6 T-Shirts are one of our most popular products and they are great value, long lasting hard wearing T-shirts with a vibrant colour. Perfect for workwear, sports clubs, team wear & more at £3.12 per item printed this is a fantastic value offer not to be missed.

Available Colours: Black, Orange, Bottle, Burgundy, Kelly Green, Natural, Purple, Sky Blue, White, Yellow, Sunflower Yellow, Royal Blue, Chocolate, Khaki, Heather Grey, Fuchsia, Navy, Light Graphite, Light Pink, Brick Red, Azure, Red, Ash

For more sizes please contact us on 01273 814 300 or info@chameleon-designs.com

When placing your order please email your logo or artwork to info@chameleon-designs.com
WE ALWAYS SEND DIGITAL ARTWORK FOR YOUR APPROVAL BEFORE GOING AHEAD WITH ANY ORDER
Note:
VAT is applicable to these garments (adult sizes)