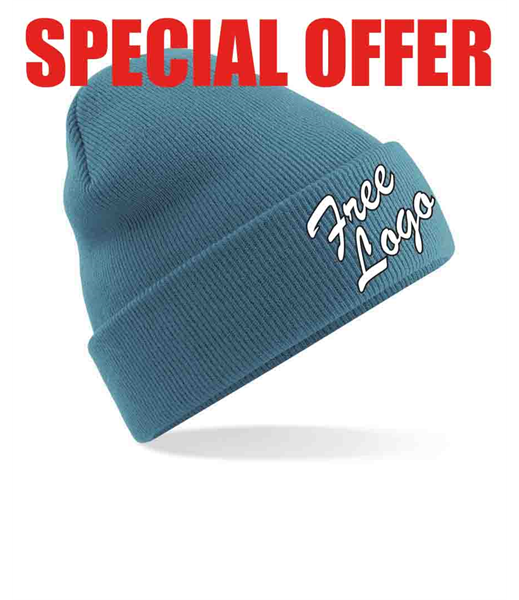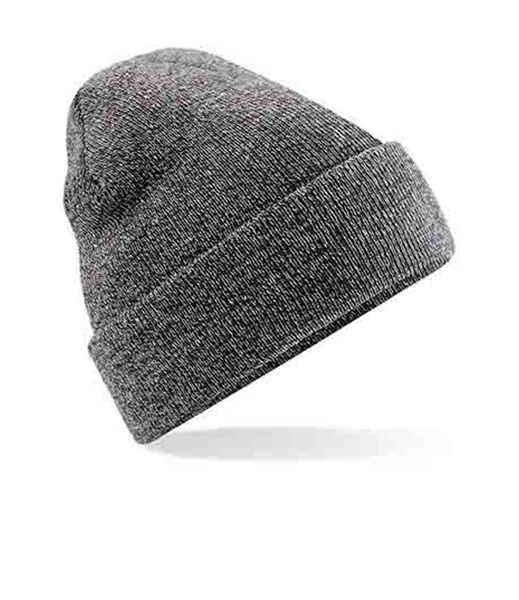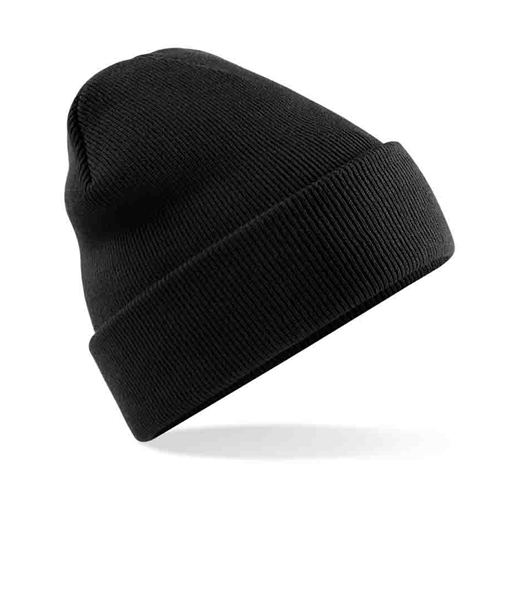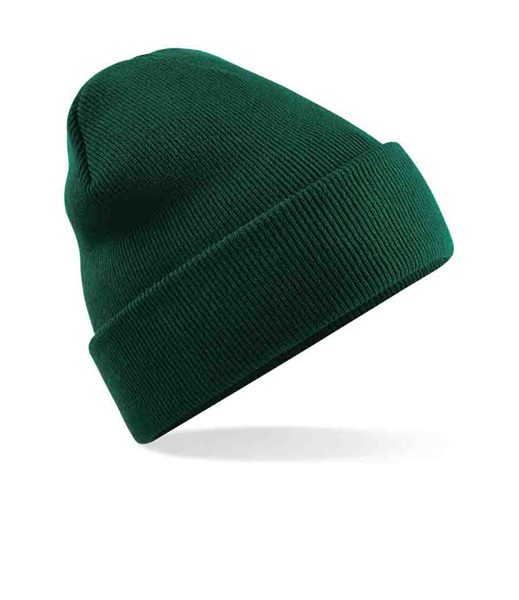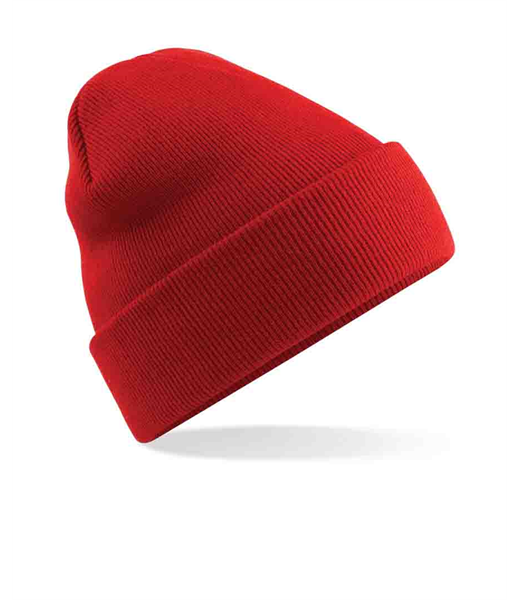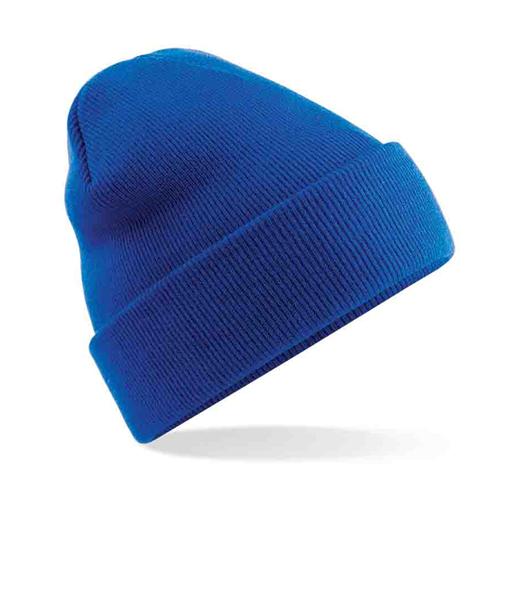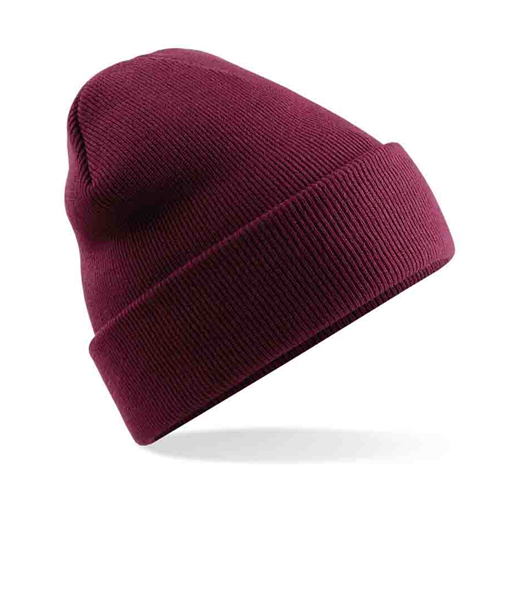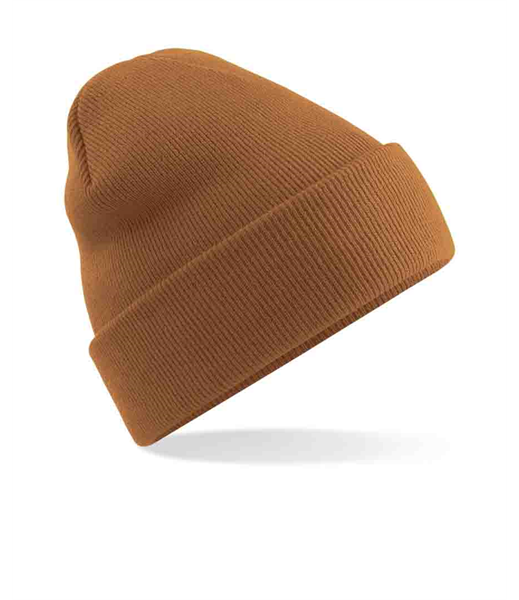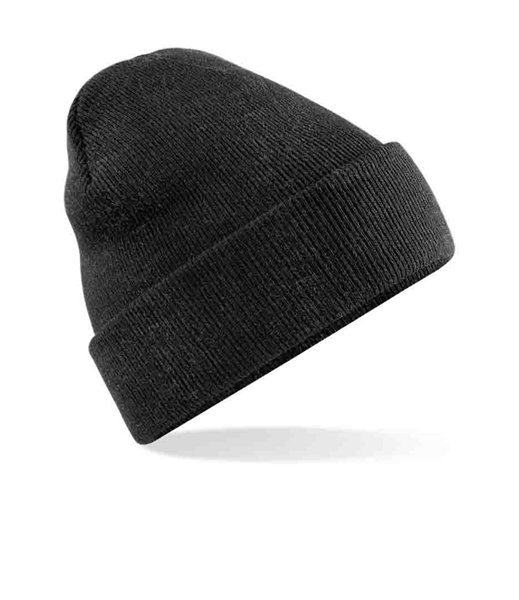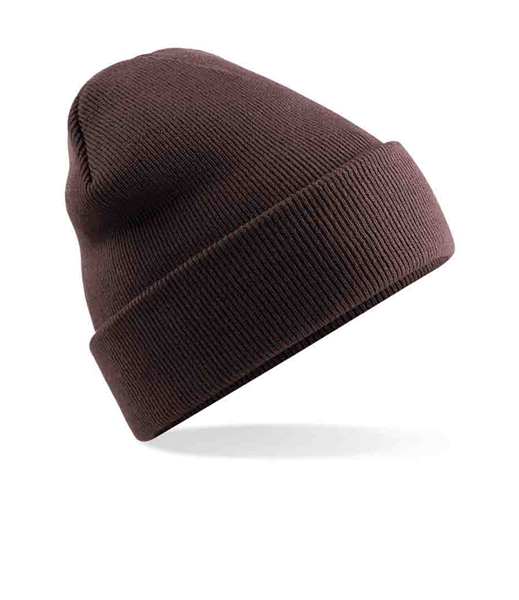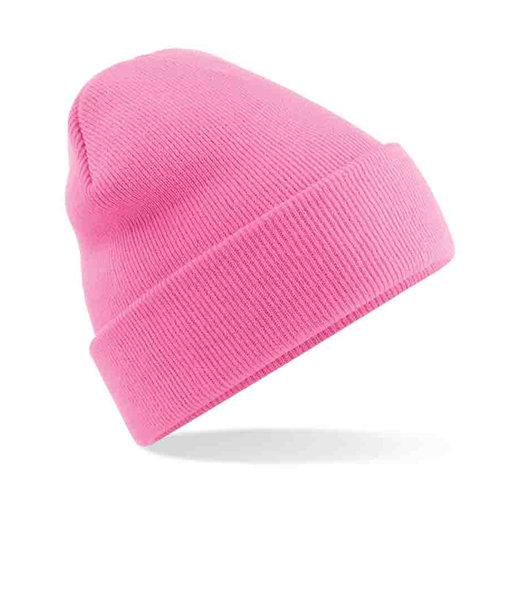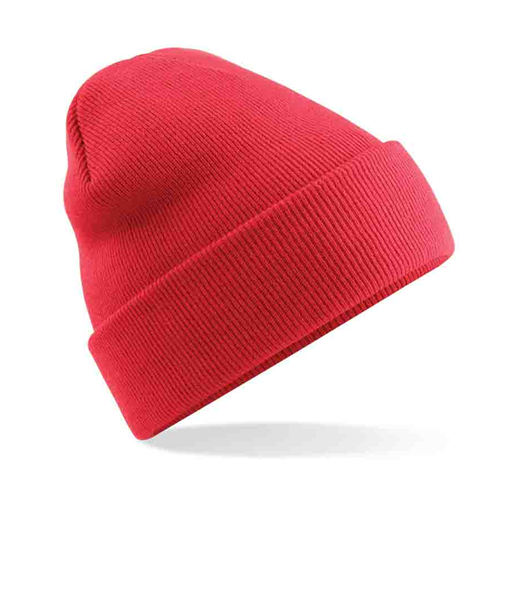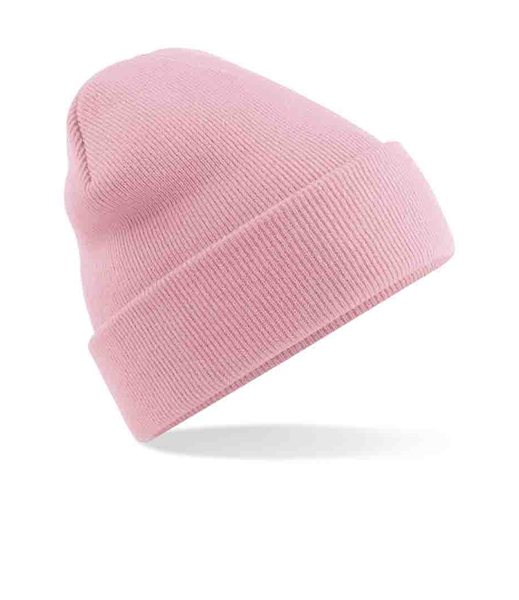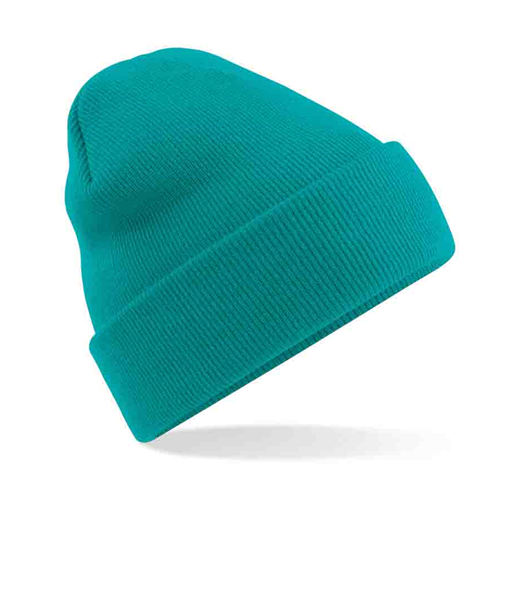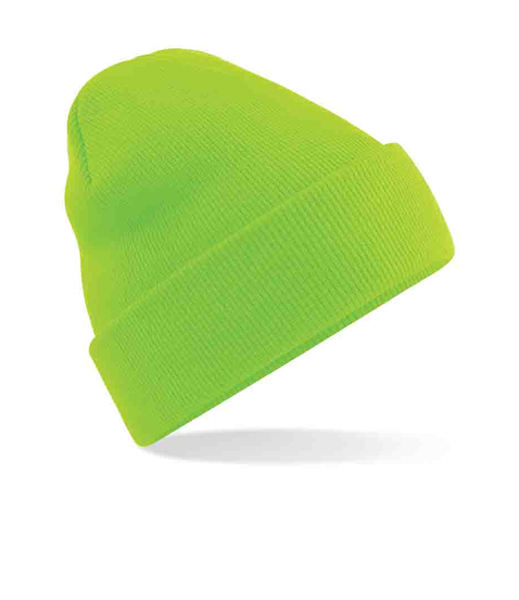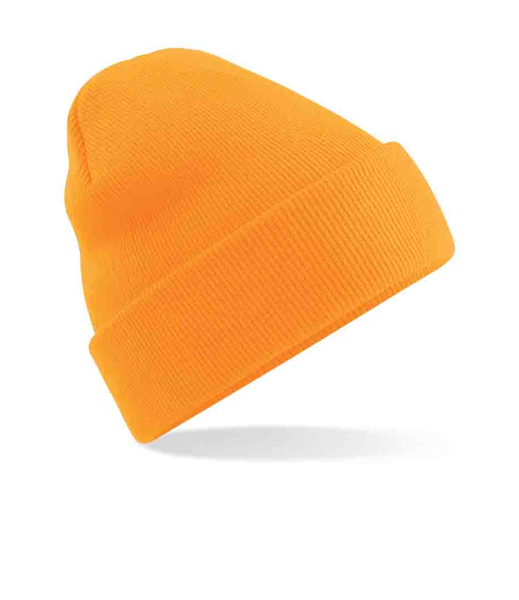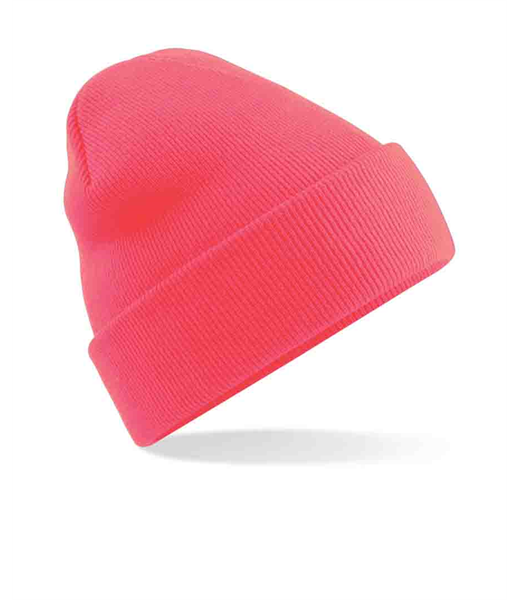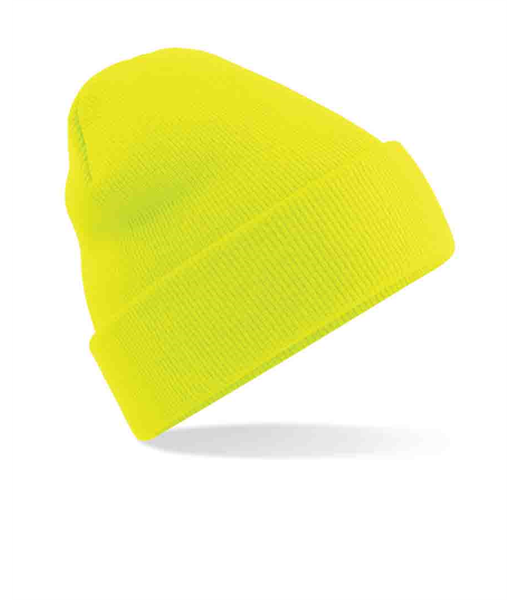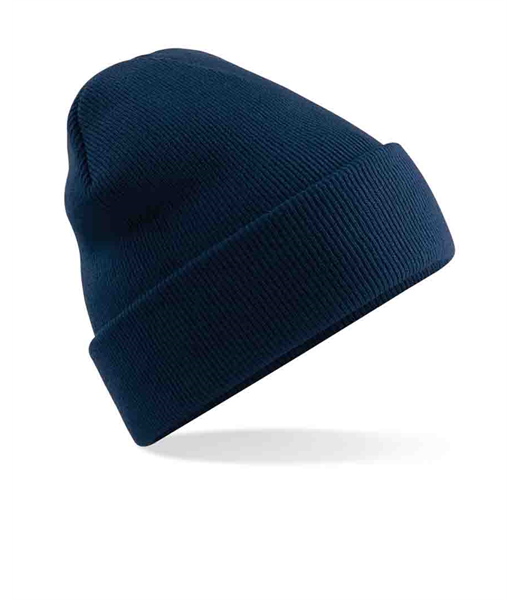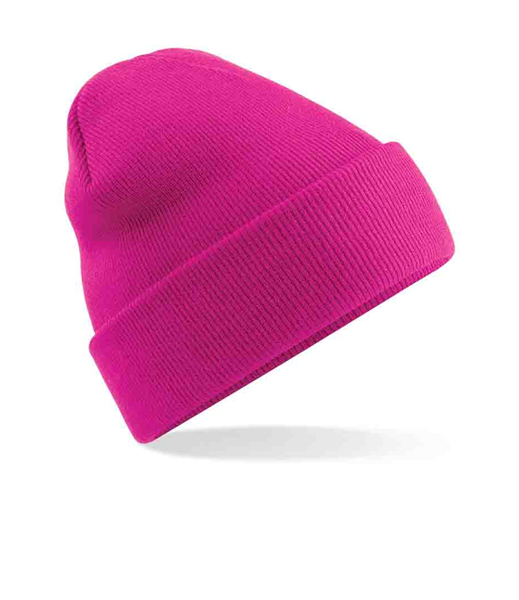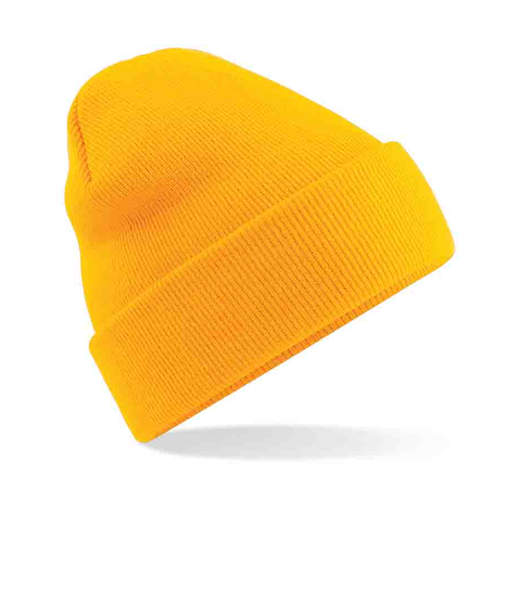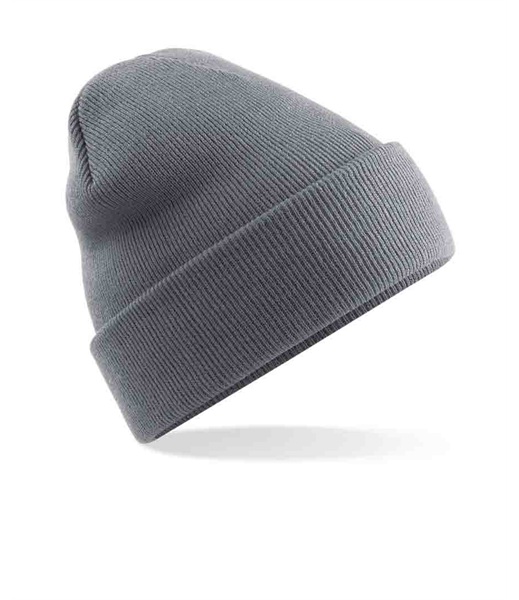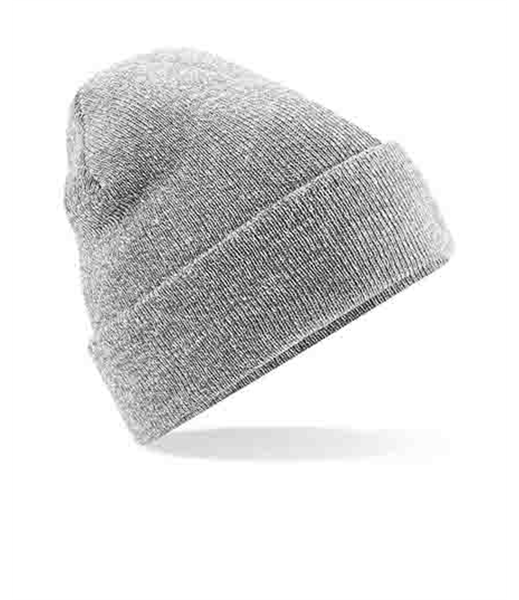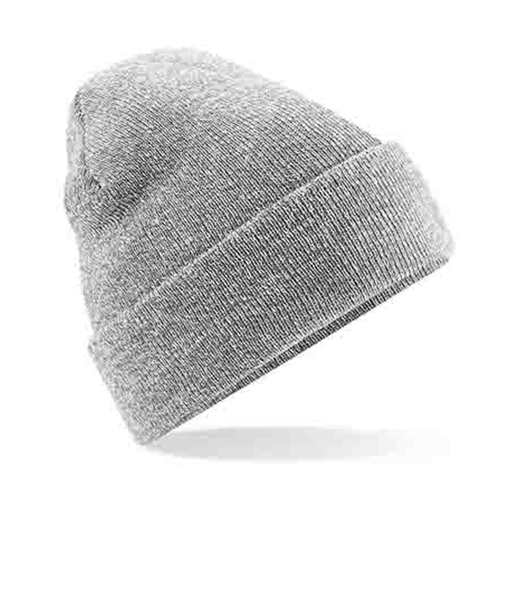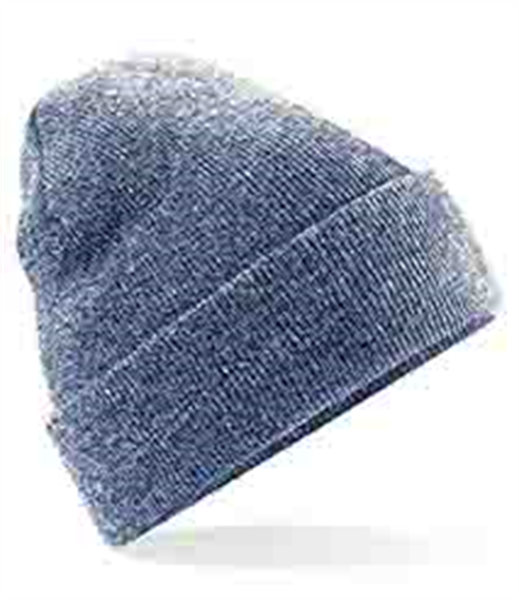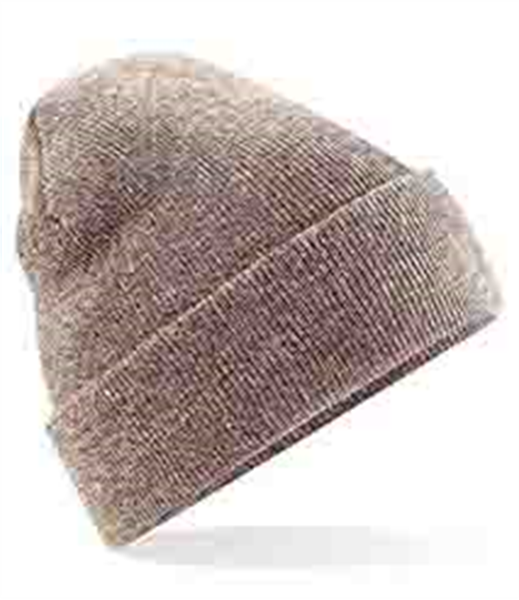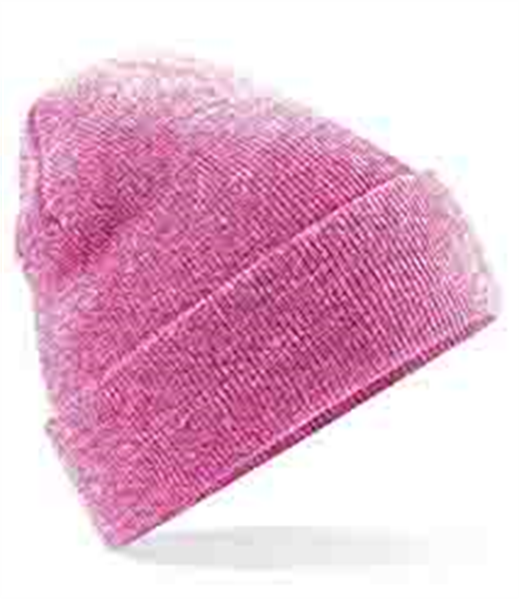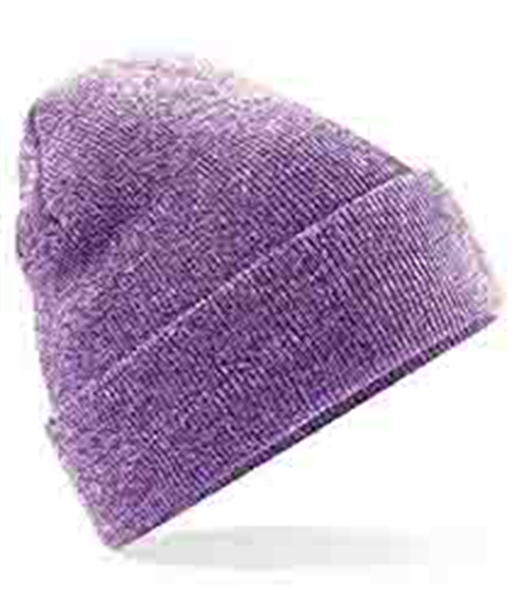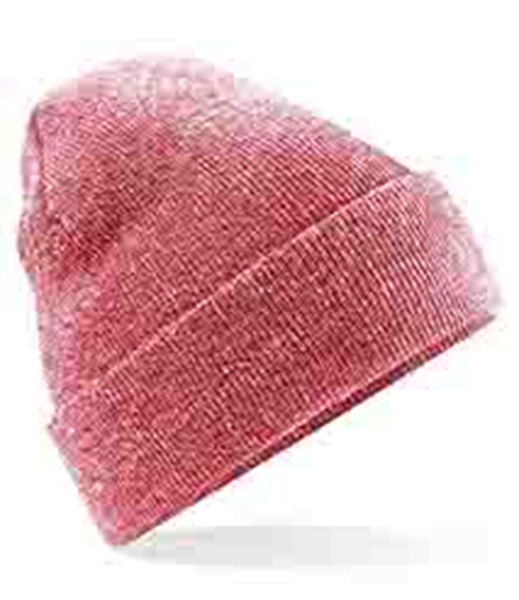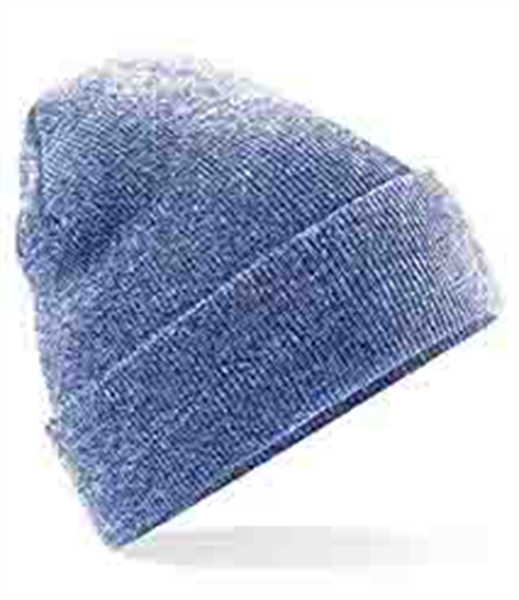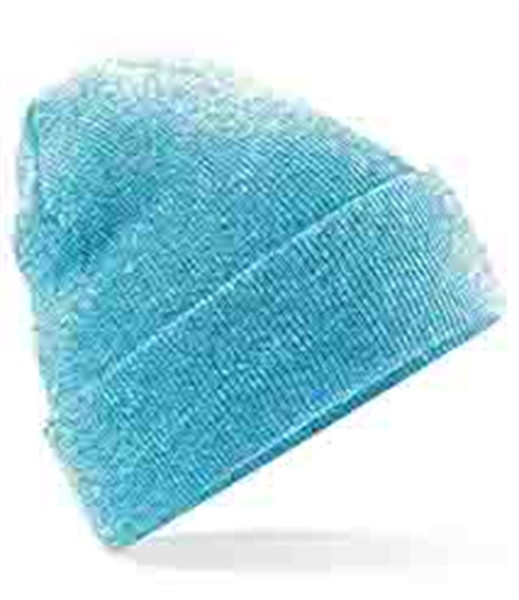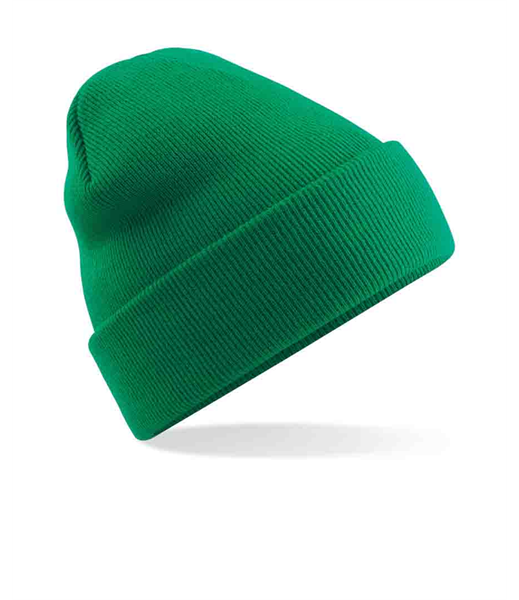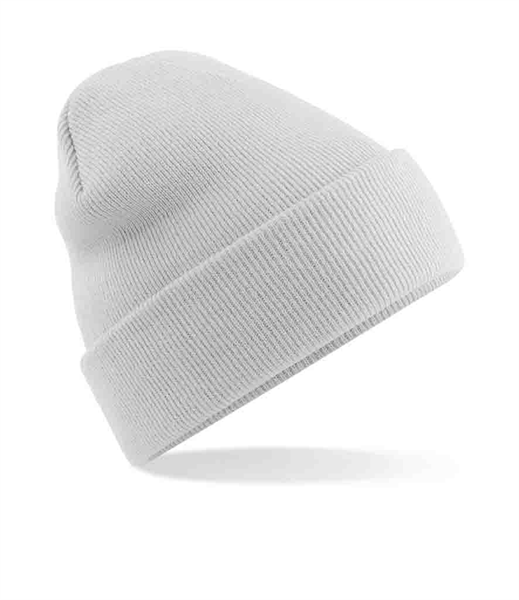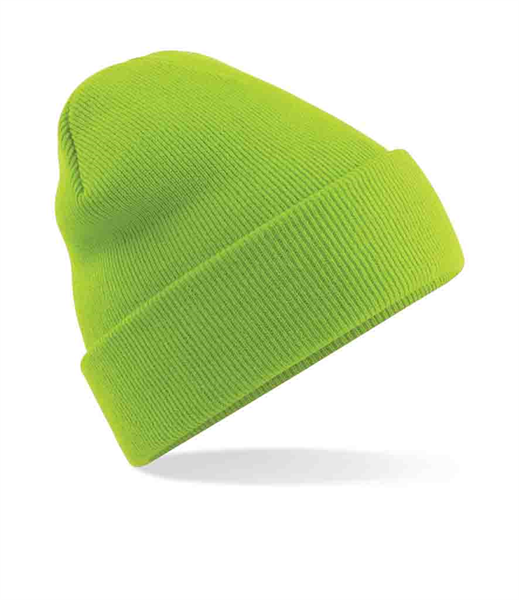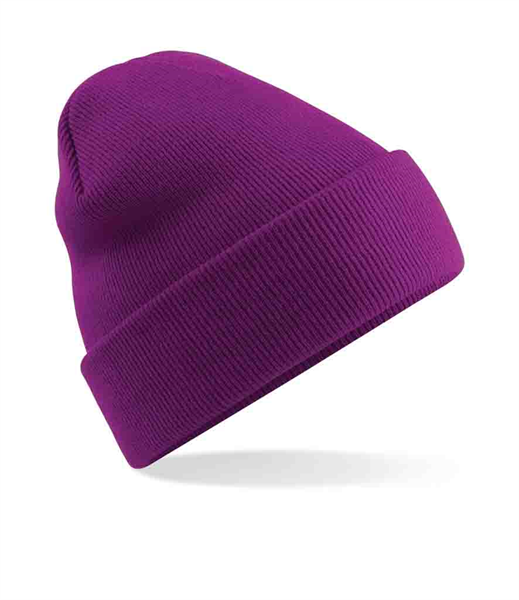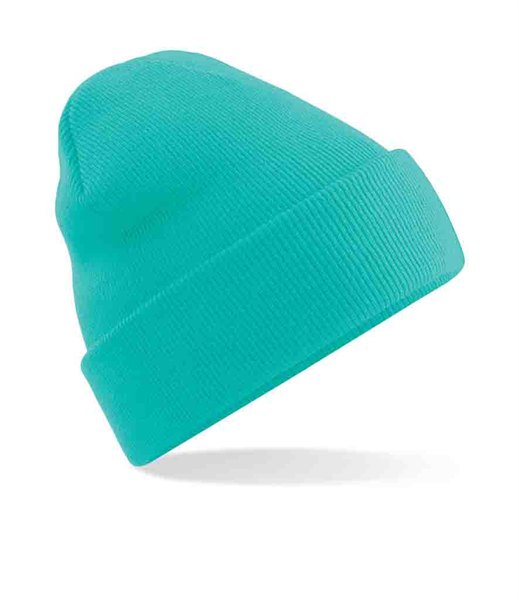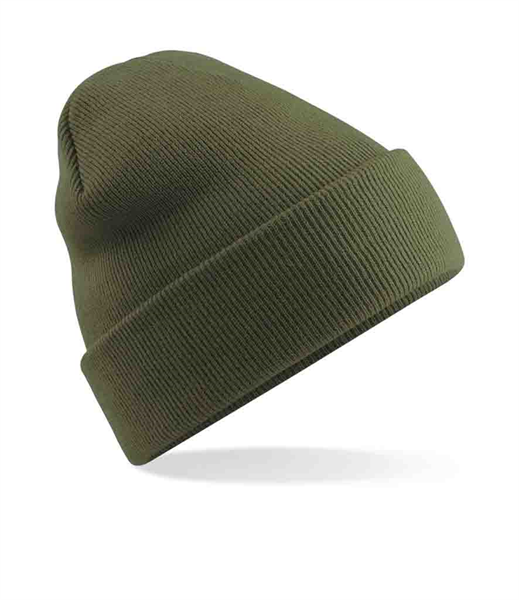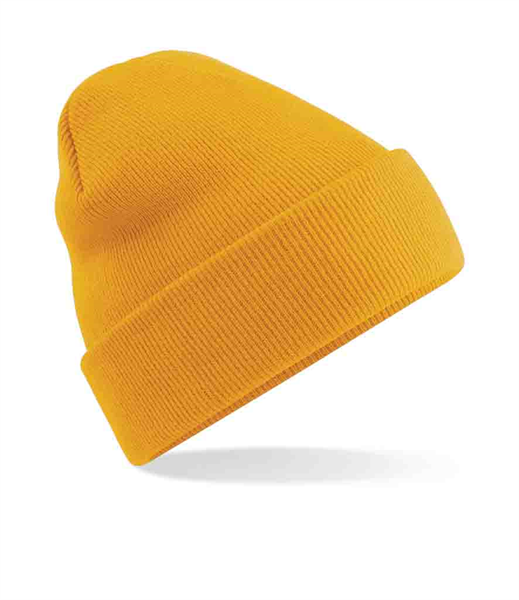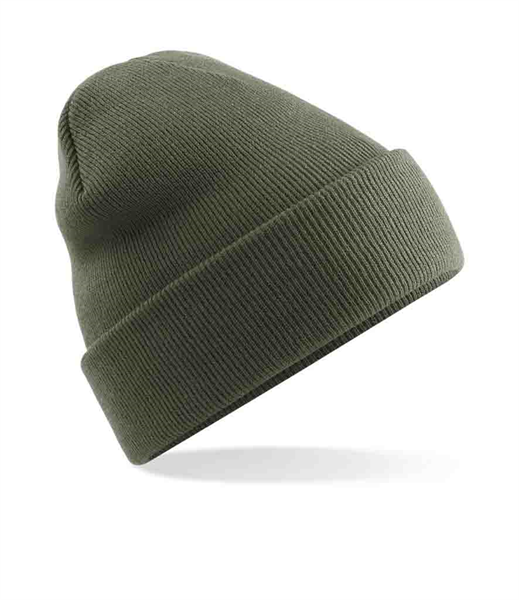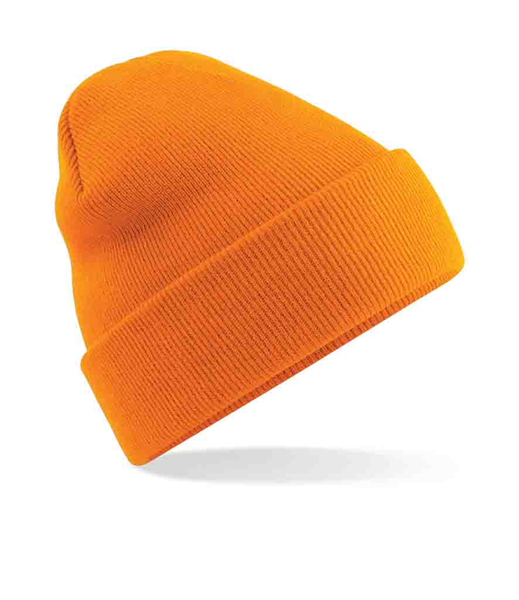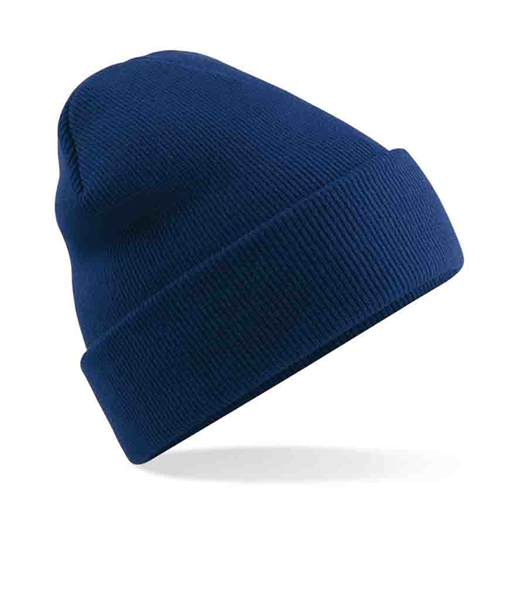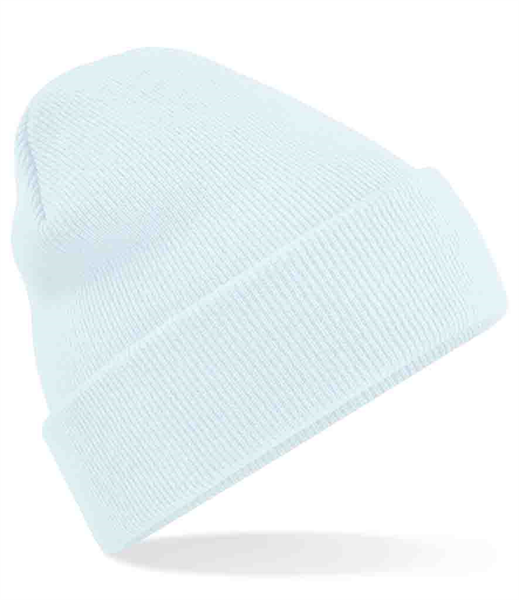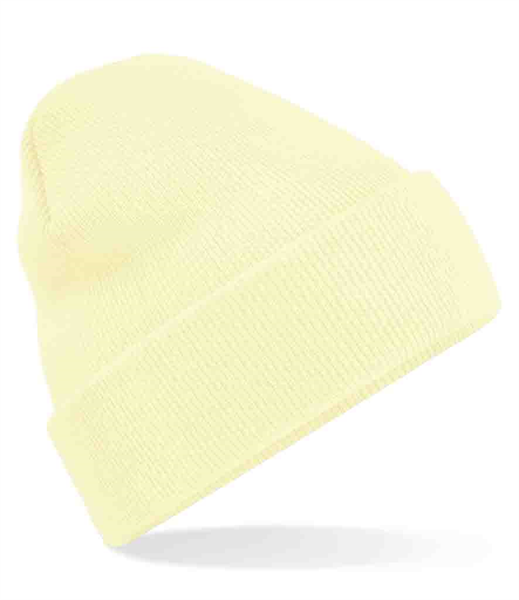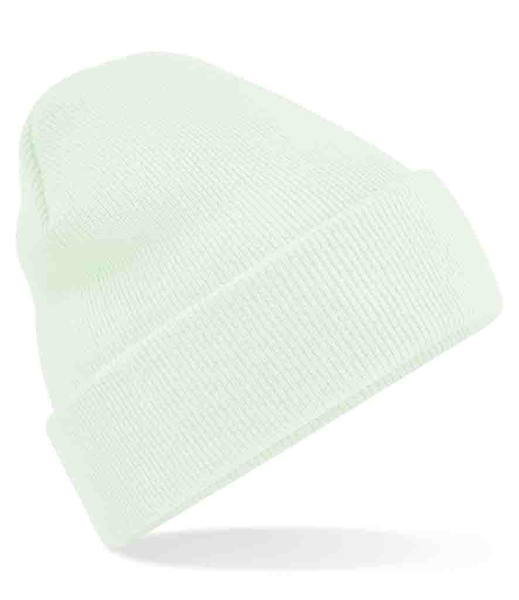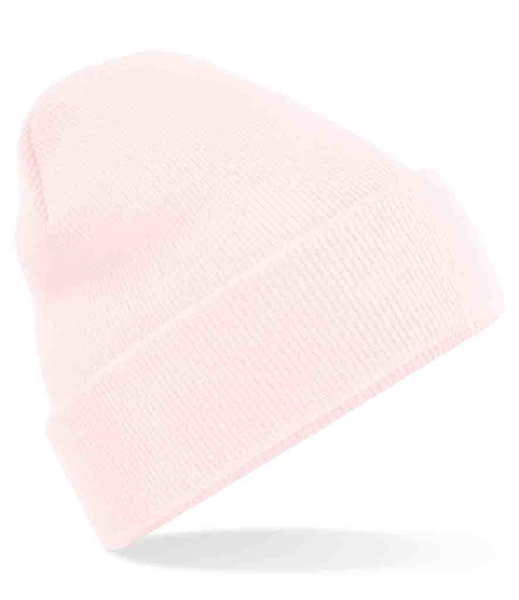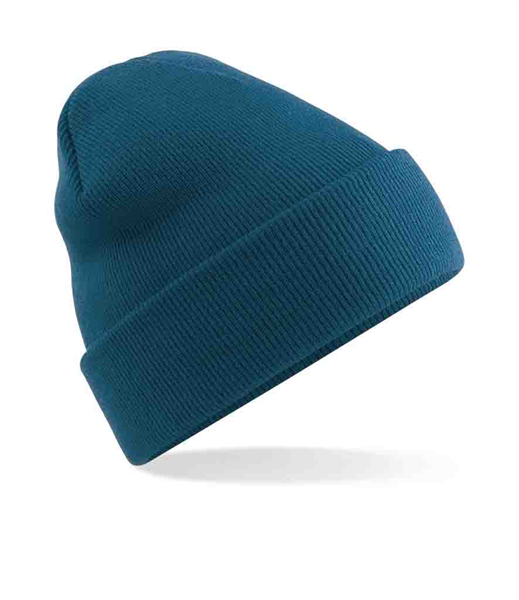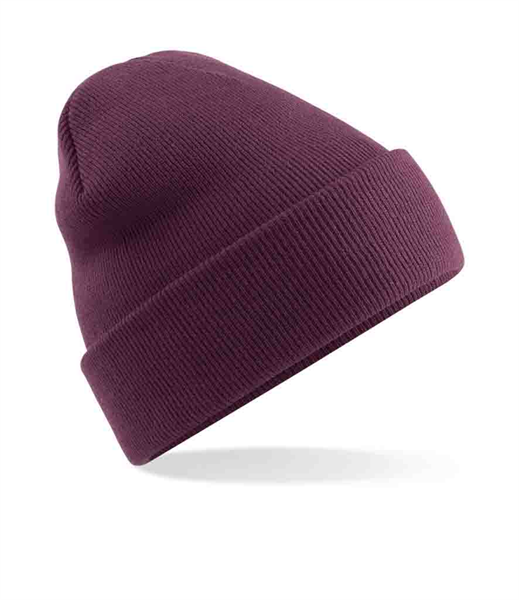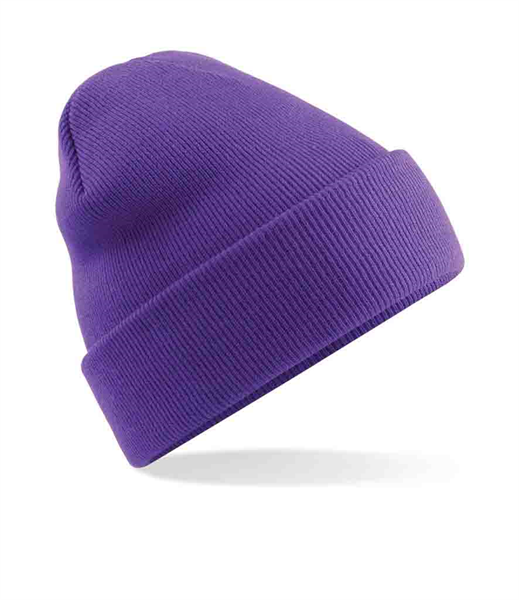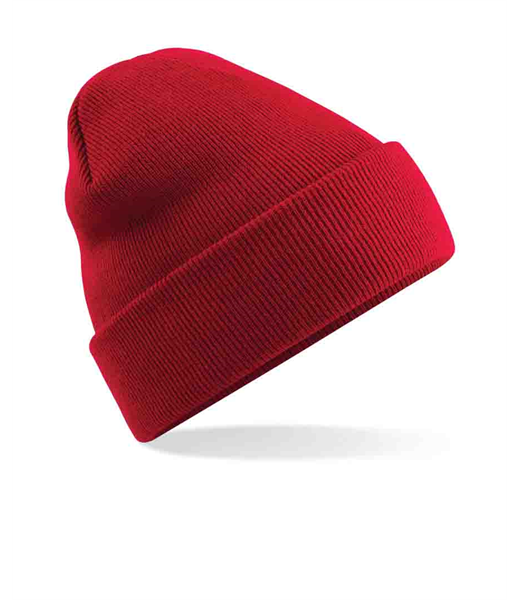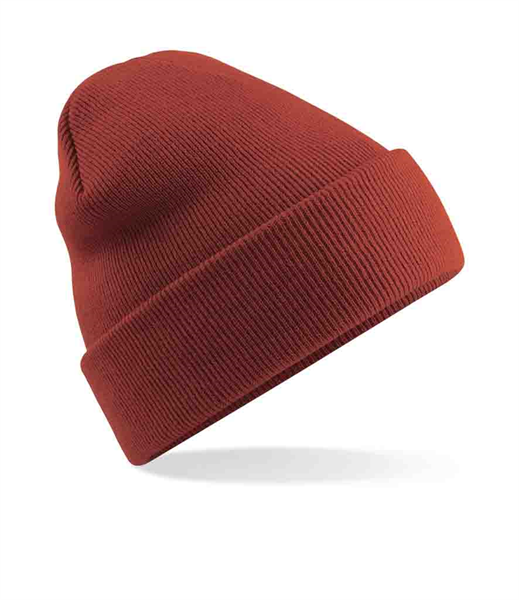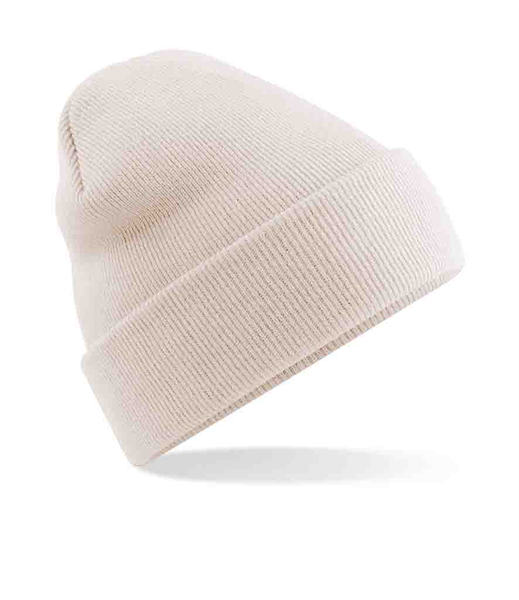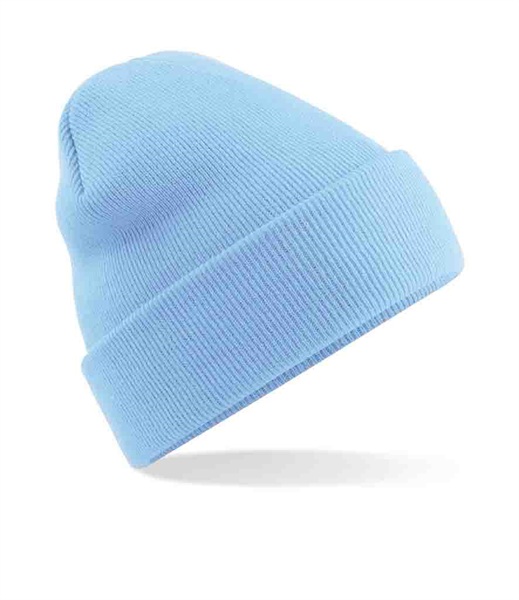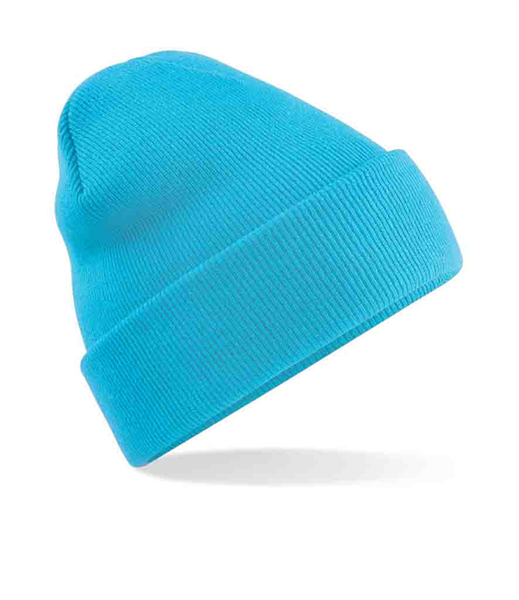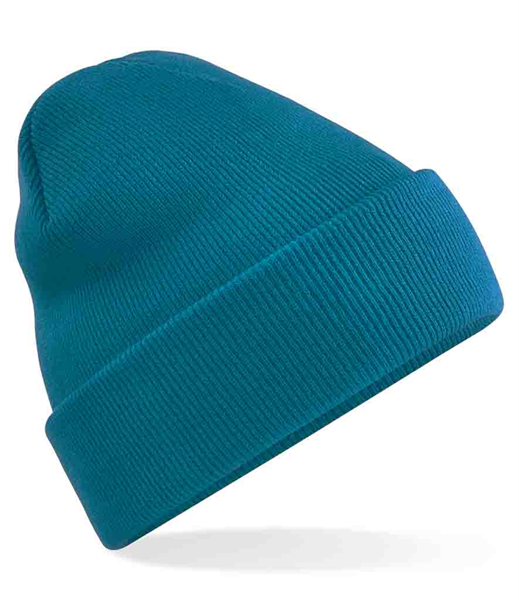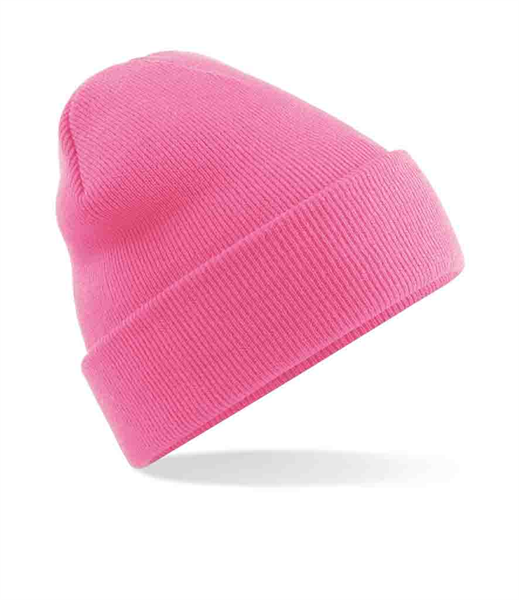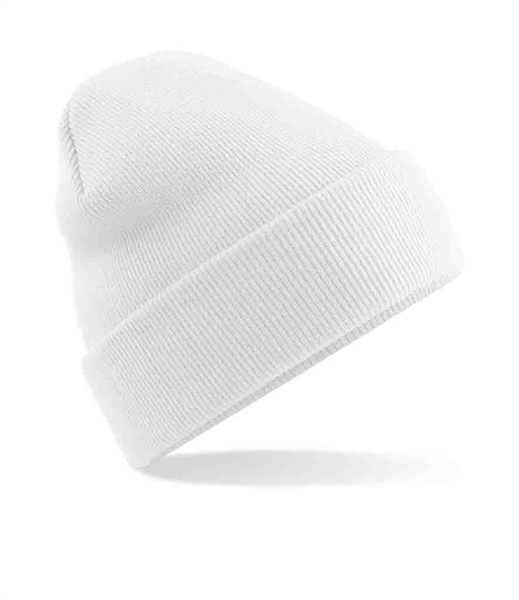 Product Code:
CLN-BB45
75x BB45 Beechfield Original Cuffed Beanie + FREE Embroidery
Price:
£3.99

(£4.79 inc. VAT)
Our offer on this product is for 75x Beanies in any combination of colour. This includes free embroidery.
When placing your order please email your logo or artwork to info@chameleon-designs.com
WE ALWAYS SEND DIGITAL ARTWORK FOR YOUR APPROVAL BEFORE GOING AHEAD WITH ANY ORDER
Material: 100% soft touch acrylic.*
Double layer knit.
Cuffed design.
Note:
VAT is applicable to these garments (adult sizes)